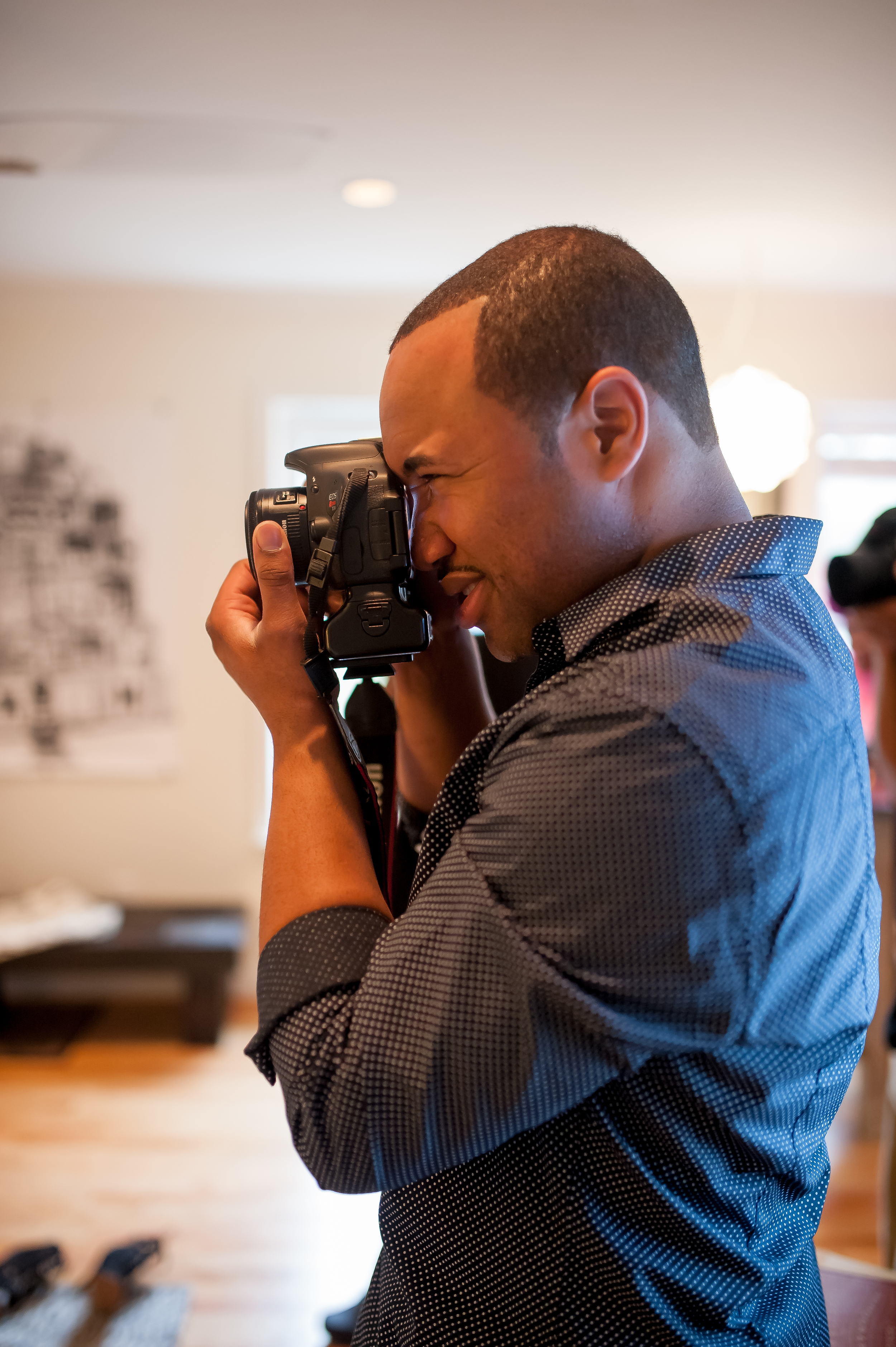 Hi, I'm Jay Scott
Welcome to my site!
Hi! My name is Jarrod Scott, however, everyone calls me Jay. I'm 30 years old. I have been a videographer/video editor for the past 12 years and photographer for the past 6 years. I love God, my family, my friends and my work. Some of my interest are traveling, enjoying a good time with good people and showing everyone the world through the lens of my camera!
I've been a very technical and visual person since childhood. My father introduced me to photography while I was growing up, however audio/visual equipment has been my whole life. I got my start in video production while I was a sophomore in high school and took a 2 year television broadcasting class and interned at a local station. By my senior year of high school I was doing projects for family and friends as well as video projects for major companies, such as Metro-Jackson Chamber of Commerce. After graduation I started my own video production company specializing in capturing wedding ceremonies, wedding receptions, special events, as well as shooting videos for corporate clients.
Over the years I have added another passion of mine, PHOTOGRAPHY to my repertoire of services. As you can see I love it!! The ability to capture the stories, experiences, special moments in the lives of people who love life and provide permanent memories they can watch and enjoy forever. My motto, "You Live a Moment Once, But I'll Let You Watch It Forever!"
My ultimate goal is to build a relationship with my clients and provide the best experience possible. I'm not just the person you hire to film a wedding or shoot some family portraits. I am and want to be your videographer and your photographer! I want to be the one that you call on to capture all your special moments, to help you promote your business. I will provide professional visual content of the highest quality. It is my privilege to do so! I look forward to the opportunity of working with you!